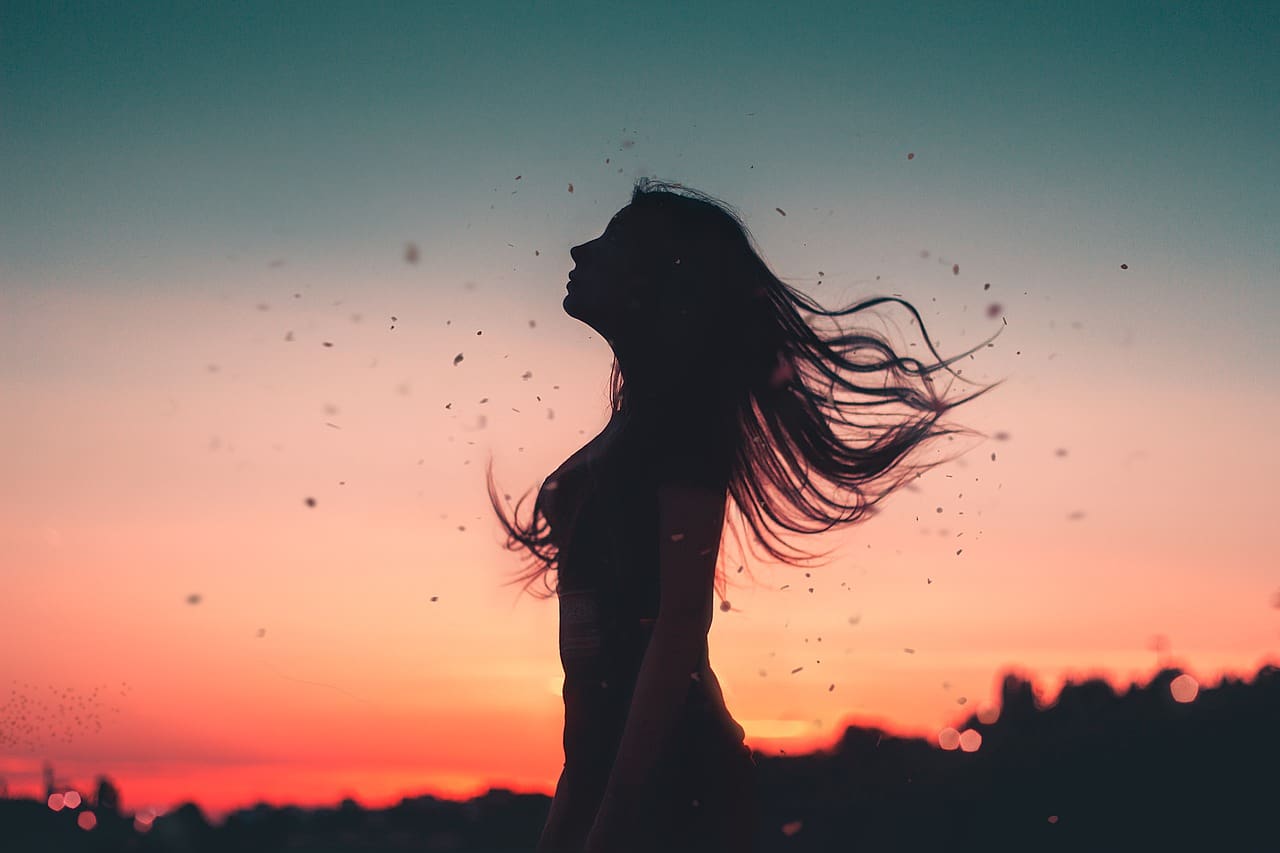 Pain can be your best friend
….however it may not feel like a good friend at first. In this blog I share my own healing journey from how I became an Emotion Code healer to now – facing my own healing crisis again with a hand injury.
And so the time has come for the healer to heal herself….well, to be honest, she has been doing that for a while now. It is a never ending process that as an awakening woman I have long been familiar with.

I noticed pain in my base of thumb for a few years now, but it started to get worse during the last semester of uni. I was writing more notes, and massaging more clients than I have in a while and it really took its toll on my hand.
The simple solution is: stop doing massage and stop writing notes.
Okay.
So how do I put food on the table and provide for my kids and how do I study? Simply put I dont want my life to change in any way shape or form because the uncertainty is scary and so I pretend I dont notice the pain on a deeper level, and just manage the symptoms.
I press on with ice packs and essential oils and hand splints, and push thru the pain, and massage in different ways, hoping it will just go back to normal.
But you and I both know this isnt a long term, wellbeing solution. And I am afraid of the outcome if I dont do anything about it, but not afraid enough to change anything.


What helps people feel better in the long term?
Change of lifestyle, change of habits, change of thought patterns, and change of energy field.
I share this with you, because even for me – a woman who KNOWS the mind body connection, and KNOWS the language of her body, I STILL RESIST the messages at times – particularly the messages that address some core wounding and fears.
And this is what many people are facing that I see in my clinic. this is the BIG stuff, the stuff that requires courage to face, and it can be terrifying.
Until the pain or discomfort gets bigger than the FEAR that stops you from facing it.

I became an energy healer back in 2014 after struggling with a really sore right shoulder for about six months. The pain got to the point where I couldn't drive without pain, cos I couldn't get my arm in a position that felt good.
I did yoga and lifted weights, was super fit, I never rested, I worked hard and was a newly single mum with 3 kids. To say I was "shouldering" a burden of responsibility was an understatement. I was worried about paying bills, worried would I ever meet the man of my dreams, worried I was failing as a mum and worried I was a massive failure in general.
I tried physio which didnt do anything – didn't make it worse or better. And believe me, my physio is excellent at his craft. His treatments did nothing because it wasn't a physical injury. It was energetic. I just didn't know it at the time.
After a few months of physio treatment going nowhere I was starting to be concerned that my life as a massage therapist was going to come to an end, and I was terrified that I had no other skills. I mean, I am a bodyworker – what else could I do?
And then I stumbled across an energy healer who did Emotion Code. It was a non-touch therapy that worked on the emotional layers that were trapped or stuck in my energy field. WHOAH. what?
I honestly didn't believe it at first. I thought it was a joke.
But after FIFTEEN MINUTES I could move my shoulder again without pain. I was floating, I felt amazing. And I couldn't believe it.
However it was short lived. The pain came back 2 days later.
So I called this woman who I now declared a charlatan and she said "okay let's do a full session, I'll call you back at 2pm"
And after that session I have NEVER had shoulder pain again.
Fixed.
Completely.

And that's when I decided to learn Emotion Code myself so I can take care of others in the same way.

Isn't that incredible! I had opened the door to a new world thru the pain in my shoulder. I began to walk down a path I never knew existed because of the pain in my shoulder caused by the feelings of fear and worry and burden. I had taken those though patterns and walked thru a door into a new world and way of showing up in my practice.
I am forever grateful for that.
And now as the pain in my hand brings me to a slow down again, I am reminded not to be afraid, but to dive deeper into the healing space, releasing the trapped emotions (which will in turn release the fears around "grasping" my life with two hands even in the face of uncertainty) and being open to receiving the new blessings and new pathways that will come up as a result of having to slow down (or maybe even stop, not sure yet) massaging people.

This is the gift of energy healing. We don't focus on the actual physical problem. We focus on the underlying causes that can only be accessed once the emotional layers are released – and then the story can be told.

Our physical body is simply a manifestation of the thoughts, words, judgements and beliefs we hold.
We feel pain and discomfort because these thoughts are not in alignment with our wise woman / wise man.
And it is this misalingment that is trapping the emotions which then cause "issues in the tissues".

The process of releasing is simple. However the process of getting you to make and appointment, to show up and to have enough courage to face the deeper layers is what keeps people in resistance.
Simply take the first step, and I will guide and support you to do the rest.
Make a decision to get to the bottom of the pain and discomfort and watch your life come alive as you step closer into alignment with who you truly are.
Emotion Code appointments are part of my Health & Wellness consultations. Initial sessions are 2hrs, as I take a detailed history to ensure I have a complete picture of what is going on for you. In a session you will relax deeply – maybe even fall asleep at times – and you will learn a lot about yourself (or maybe just "remember"!)

Appointments can be made here, and can be in clinic or via Zoom: Bookings