The Wise Woman Program – Next Intake: July 2022
Who is the Wise Woman? She is your inner wisdom,
your guide, your comfort and your way home.

This is an invitation to know yourself better, become comfortable with who you are, and finally feel connected and grounded.
---
How to tell if your Wise Woman is speaking to you:
You may be feeling more frustrated or overwhelmed lately and wishing for the life you used to have.
You cant help but wonder where that woman you used to be has gone?
You feel like you have "missed out" on your life.
You are upset & uncertain about the future ahead, and totally confused about who you are.
This is your Wise Woman calling you home to self.
The Promise
Together we will nourish the mind and soul with group connection thru women's circle (online/in-person) and personal and private self inquiry. Your private healing sessions with me will help you guide yourself back home to YOU.
Releasing the noise, the "shoulds", the "can'ts" and the feeling that you are somehow not good enough or defective…..you will come home to the safety and beauty of yourself. Inside and out.
You'll join with others who are committed to knowing themselves with a depth that many do not offer to themselves. 
You'll get to know your healing team of guides, angels, light beings who support you every step of the way.
You'll experience a deeper connection with your higher self.
And you'll learn that everything you need is truly inside of you – within you – and IS you. 
You may have noticed an increase in your desires – a deep-down yearning for something more;

for a dream you want to see become reality
for trying something new
for a deepening intimacy in your relationship
for healthier choices
for more "me-time"
for more solitude
for more enrichment of mind
for more stillness
You always have a choice when the Wise Woman awakens. You are always in control, and you are always able to say no or yes. However, the more you let your ego-mind govern your life, the more you will feel the push-pull inside of you.
---
Who is this for?
You have the desire to love your life in a deeper and more meaningful way.
You want to increase and trust your intuition.
You want to take control of your energy and not feel depleted or exhausted anymore
You want to release the feelings of shame or abandonment that you hold.
You want to transform your relationships.
You want to create and bring to life your crafts, your skills, your ideas and your dreams.
You want to expand your understanding of your Shadow parts and integrate them and their gifts (and heal their pain).
You want to nurture, comfort and get to know your Inner Child.
You want to release limiting beliefs, ego narratives and stand in your divine truth.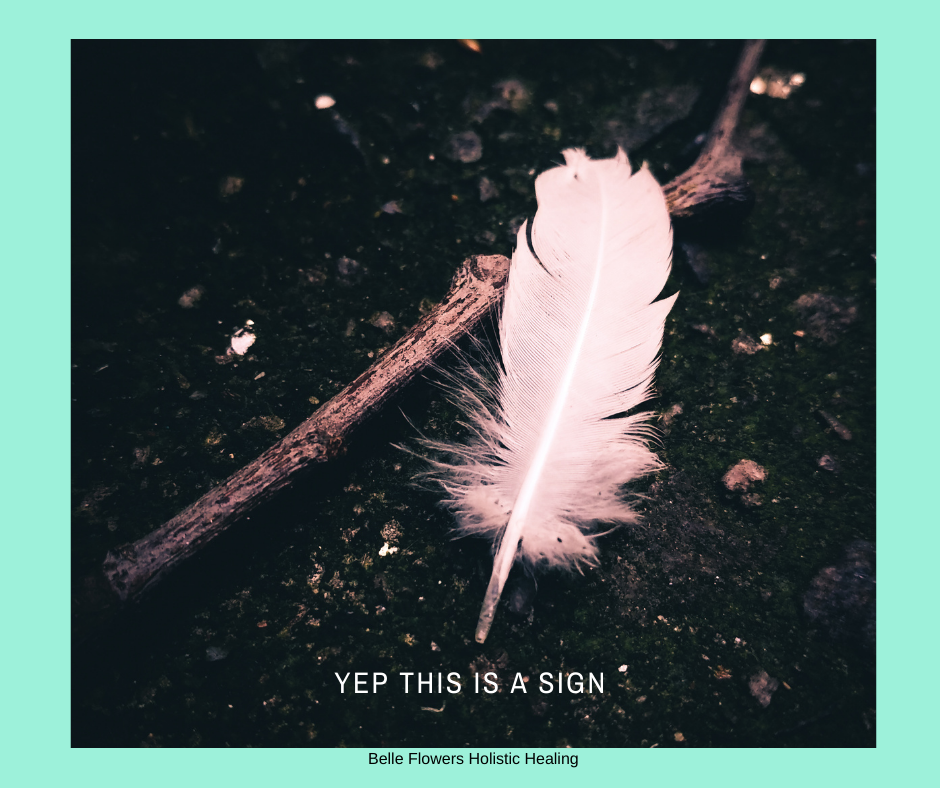 ---
How do you know you are being called home to self by your Wise Woman?
You will see signs (repeating numbers, coins, feathers etc), experience coincidences, and enjoy synchronicities…. this is your wise woman calling you to her.
You may have experienced physical and emotional symptoms such as: recurring illnesses, self-doubt, irritable tummy, pains in your back and neck and shoulders, emotional eating, lack of self-esteem, pressure in your chest, growing anxiety, feeling like you are on the outside of your life looking in.
All these physical and emotional sensations are the reminder that you need to unlearn your conditioning and begin to remember who you are.
These unpleasant sensations are a nudge to wake you up.
This is your inner wisdom – your Wise Woman – gently waking from slumber.
---
I was nervous when I first asked Belle about the Wise Woman Program. I kind of had no idea what it was all about, I just knew I had to do it. Now after having completed the program, I can see it was my 'wise woman' calling me to learn more and heal.

So glad I followed that feeling I had to "just go for it"

Amanda 35yrs
What to expect
A six-month journey into the deepest and most raw parts of yourself, to uncover the hidden gems that lie beneath your outer layers.
This work is the most sacred you can do.
You will be stretched – make no mistake. But you will be held in the sacred container of the group, and within the immense group of all parts of who you are.
You will learn how to access your group safely, so you are held from within – truly finding the peace and safety you have longed for.
---
The Wise Woman program I did will Belle helped get me back on track. Belle weaves her magic and guided me to connect with my own. The program truly helped me to feel grounded again, and back in my body. I have been so busy, so anxious for all my life. And to find that peace inside of me, feels so incredibly amazing. Yet surreal.


Cindy, 39yrs
---
If you think you may be experiencing the call of your Wise Woman and you want to lean in and learn more about her, then I encourage you book in a 20min Clarity Call with me.

---
I had my second visit today with Belle…WOW….it felt like another layer had been removed, plus another part of me renewed and re-invigorated. My eyes feel brighter, my heart feels lighter and my back feels no longer overburdened. Acknowledging and Releasing hidden emotions/hurts/experience…is very healing, strengthening and just awesome. I feel amazing….clear in mind, calm in the body and my spirit is ready to soar… embarking on this healing journey is allowing me to ensure I place emphasis on self-care…I deserve it…it has taken me 34 years to realise it…but I am so glad I have finally.
---
OMG the Women's Circle last night was HUGE! I left feeling so seen and heard, by all of you. I was blown away and quite emotional, by the way you all could see me and show me to myself."