home
Healing for the mind, body & spirit
Belle is an intuitive healer. Her sessions are the culmination of twenty years of clinical remedial therapies practice, which includes counselling, energy healing, remedial massage, intuitive healing and channelled healing.
---
Each massage, healing session & spiritual counselling session
has a truly holistic approach for each person.
---
Clinic appointments:
Mon-Sun by appointment only
M: 0403 580 464
New Location: 26 Ewos Parade Cronulla 2230 – operating from True Woo Wellness Studio
Schedule Appointment
Paypal payment of $65 required to hold every online booking.

---
An appointment with Belle is a soul-supportive and exceptionally healing experience – drawing on age-old wisdom and cutting-edge science & quantum healing
---
Belle Flowers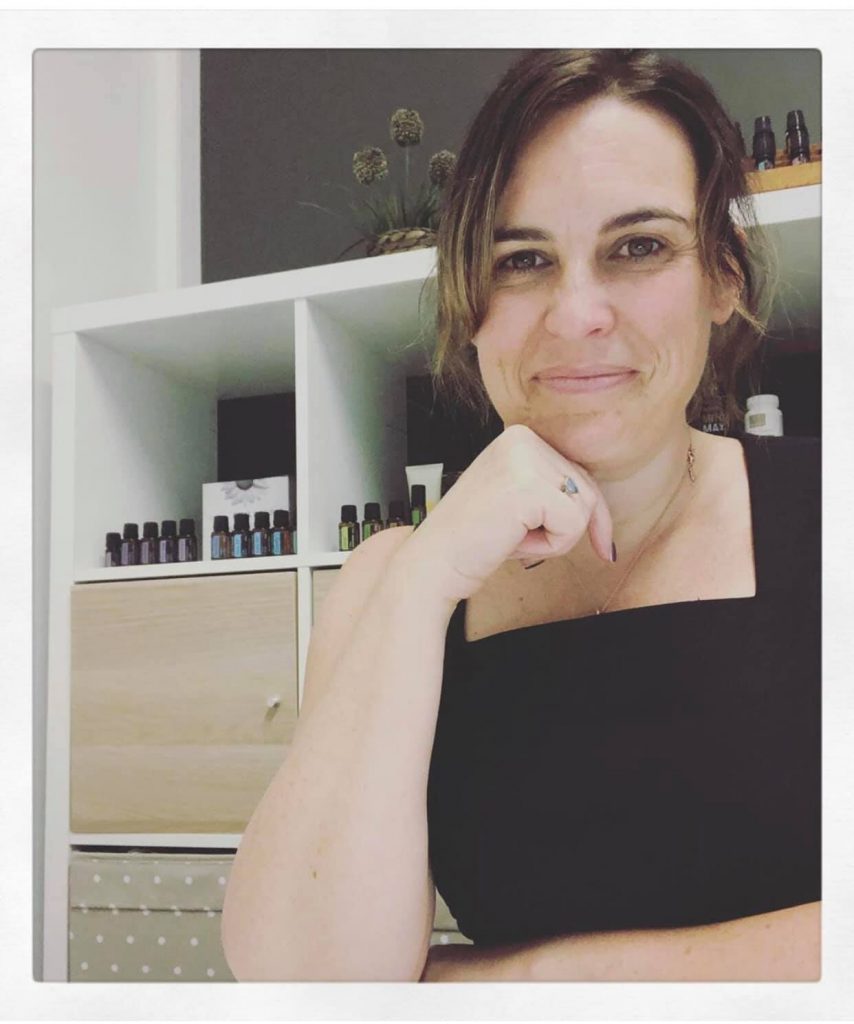 How it all began:
Belle began her healing career in the USA studying Shaitsu in 1997. From there she has continued to live a life of education, personal growth and empowerment. From working as a massage sole trader, to operating a prenatal wellness clinic and yoga studio, Belle always offers the best of care to all who walk thru her doors.

Belle is known as the Shire's expert in pregnancy massage, using her proven techniques for over 22yrs as a practitioner. Her methods help release pain in both the physical and emotional body. Her signature massage approach for pregnant women has been taught to many massage therapists in the Shire and beyond.

Belle's approach to bodywork is that it must assist the person to down-regulate their nervous system, must always provide relief and must help the person to become more grounded and embodied. This is not a place for "white knuckles" or "no pain no gain" massage. No healing comes from stress or trauma – Belle's healing room is a place for you to relax, release and let go.

Her counselling approach is to help clients release the constant mind chatter, gain clarity and step back into a sense of confidence within themselves. Often the pain, grief, trauma and tension they are feeling in their body causes physical aches and pains – and so will often be combined with bodywork. This is truly a holistic healing session. This type of counselling/healing is how people get their life and power back.
Belle is a Reiki Master with 25yrs experience as a reiki practitioner.
She runs regular Reiki training for those who are interested in learning this energy healing technique.
Testimonials
"Every time I come here, you just know exaclty what I need"


" I come here to rest and you never disappoint"


"You just do whatever it is that I need. I trust you. I always feel better when I leave"


"Belle I dont't know how you know what you know – how are you in my head?"


" Thank you so much for being there for me. I couldnt have gotten through the last 3 months without you."


"I came here for remedial massage, but I had no idea you would be like a healing fairy for me! Like a Fairy Godmother! I'm so glad I found you!"

"I have been to other massage therapists, none of them do what you do. That's why I keep coming back to you for a tune up every few months"

"I'm so thankful for your support over the last 2 yrs. I credit you with one of the people who got me through it."

"Thank you for the Women's Circle last night. When I got home my son told me that I looked so full of energy!"
---
Qualifications: Diploma Remedial Massage Therapy, Dip Applied Science (Counseling), Reiki Master / Teacher, Ashati Master Healer, QHHT level 1, Emotion Code and Body Code Certified, 225hr yoga teacher, women's circle facilitator with Imogen Bailey, Cert IV Training & Assessment. Currently studying at UOW – 3rd year Bachelor of Medical & Health Science.