How to Let Go (for good)
I get asked this on a weekly basis by people with warm, loving hearts, who have been hurt, disappointed, let down, and treated badly by the people in their life that meant something to them.
How do you let it go?
All the nasty words.
All the careless mistakes.
All the accusations.
All the time-wasting.
All the sucking the air out of the room.
All the thankless times.
How?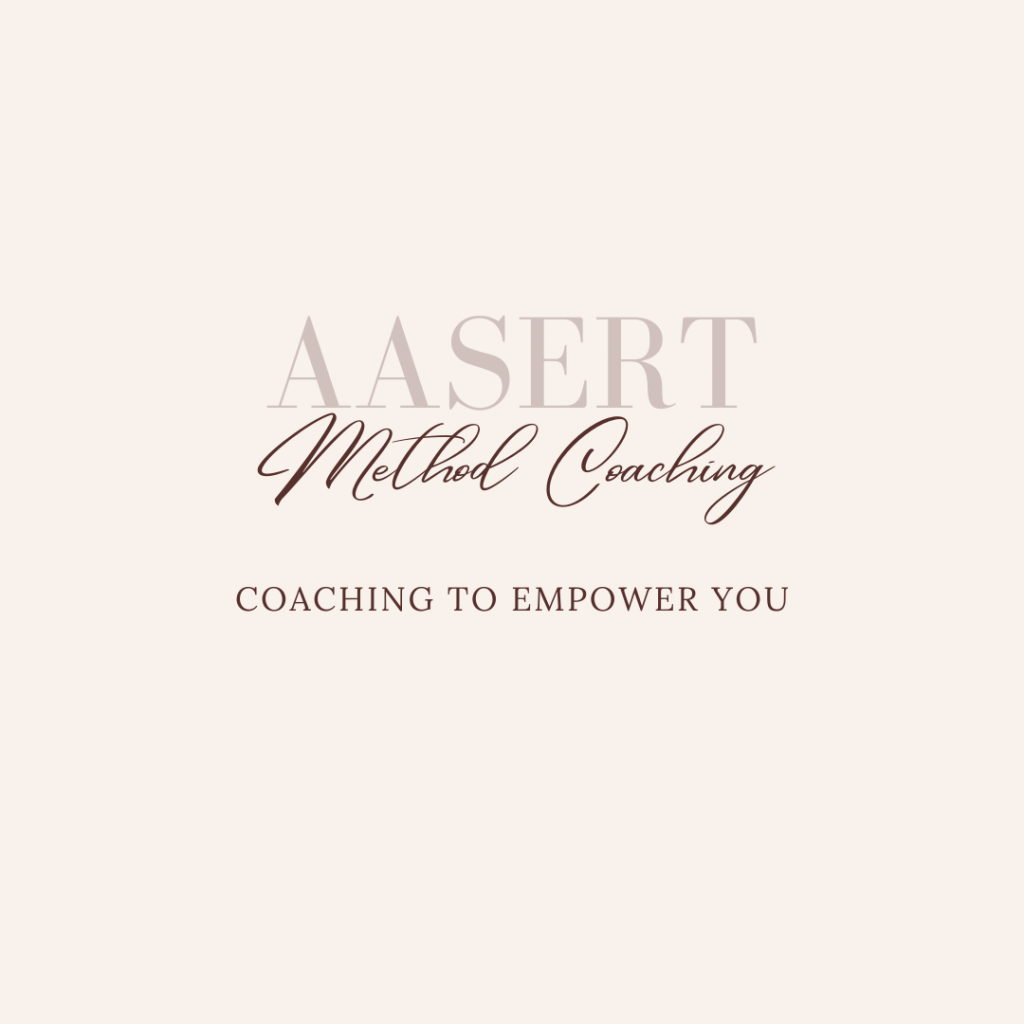 You just decided that enough is enough.
Your thoughts will continue to "think you" if you don't start catching them as they arise. You will find yourself down the rabbit hole within seconds if you keep playing out the scenarios of what they did (or didnt) do, in your head.
Have you ever had THAT conversation with them, in your car, or in the mirror? Saying all the RIGHT things you SHOULD have said at the time! To REALLY show them YOU CANT BE TREATED LIKE THIS ANYMORE !!!!
Yeah. Most of us have been there at least once. If not a hundred times. You are acting subconsciously in those moments when someone is taking advantage of you, but you dont speak up. Or when you let something slide, only to feel it festering later after they have gone. OR when you get that feeling in your gut that something isnt right, but you ignore it.
Time doesnt heal – it simply pushes down your feelings to be triggered by someone else, or to fester and rise at an unwelcome time. Intentional healing heals.
It means you make a decision to not allow those thoughts air time anymore. When they come up, you acknowledge and then evaluate what is in your control. I will take you thru the steps of the #AASERTmethod of coaching on how you might tackle this major self-sabotage issue that many people go thru:
Step 1: Acknowledgeonce you identify what is happening you can then begin the process of change.
Step 2: Accept the past happened. It did. Accept it. Just stay in this place for a second. (Don't worry, we will move on, but for now, just accept that this person DID say or do what they did. you cannot change it.
Step 3: Surrender
Give OVER. Don't give IN. Sit within the feelings, be with them, don't resist that they are there. Honour your feelings. Completely. Without reservation. You are angry. Feel it
You are hurt. Feel it.
You are sad. Feel it.
You are feeling what truly is. but your feelings aren't necessarily "truth".
There IS a BIG difference. (if you don't know the difference between "truth" and what you are feeling being "true to you" then we can work at this step to free you from the myths of "truth". (They are a huge sabotage issue that can keep you stuck).
Step 4: Evaluate what is in your control
Can you change the past? No. Accept it happened.
Can you change them? No. accept this is what they did/said.
Can you say something? Yes
Can you choose to ignore? Yes
Can you change how you respond to it if it happens again? Yes
Can you change their behaviour when you respond? No.
Can you control your triggers? Yes (good) No (then THIS is where we work together to release them)
Step 5: Reframe how you think about it(this is the real step of healing in the process)When you look at the issue without emotion, you can see a different point of view.
What have you learned about yourself? (triggers? preferences? values?)
What have you learned about them? (they're human. They aren't perfect. They are acting off their own values, triggers and desires.)
What have you realised is most important in this situation? (to be right, to be heard, to be apologised to, to forgive? to move forward? to move past it? to release the friendship?
Learning is the path to healing. Learn the lesson and you won't keep having to repeat it.
Step 6: Trust (yourself) Trust (the process)
Once you have made it thru and learned the lessons then you will be free to use the #AASERTmethod quickly and easily when anything comes up for you. Trusting is NOT about having no issues, it is about knowing what to do when the issues arise. The more you clear the energy around what has been coming up, the less you will attract. The less it will come up.
When you have been through a situation that has shaken you to your core, you may not trust yourself in the beginning…but using the AASERT method, it will re-empower you and your trust in self again.
Healing takes time. The AASERT method gives you a tool to help you gain the confidence to self-heal and to be your own coach. I use both Emotion Code to release the emotions and also AASERT in my Accountability Coaching sessions in order to FAST TRACK you into an empowered place of which to move forward and ultimately LET GO!
Want to get started and save over $150 – get on it! Let that shit go and start THRIVING again!
Your Fast Start package includes 45min initial coaching session plus 3 x 30min sessions to keep you on track for a month.
Each session is to be taken 1 week apart where possible (max 10 days). This will keep you motivated and committed to reaching your goals.
---
Why have a coach?
Because if you could have done it alone by now you would have!
A quick month of coaching could save you hundreds of hours in time wasted or money lost.
Why coach with Belle?
Belle is a woman who goes after what she wants, is a straight talker and can see through any self-sabotage blocks. She has been coaching men and women to help them achieve their own unique successes in all areas of their life since 2012.
With Belle on your side, you are assured of success. She will offer you clear guidelines for you to work towards in order to go after what you are wanting, and see real results.
What areas can I receive coaching in?
Belle is an expert in helping healers, counsellors, massage therapists, kinesiologists, nutritionists and yogis who are wanting to start their business, or start over (in a more productive and focused way).
She has 16yrs experience in social media, branding, mindset and marketing for a self employed healer. She will bring her personal experience as well as industry knowledge to help you reach your goals.
Belle can also help you to take control of your personal life, in terms of career or relationships or health and wellbeing.
Anything you are wanting to focus upon, Belle will give you the tools, the feedback and direction you need to make it happen.

You can be assured that you will receive the mentoring you need for your personal life or for your business dreams.
Are all coaches the same?
HELL NO!
Some are amazing.
Some just take your money.
Some don't even remember what your goals are, or what is important to you.
Belle is committed to working closely with her coaching clients so they feel supported, encouraged and most of all…accountable.
---
Book a Discovery Call
See if this is right for you
Get your goals sorted and your dreams realised