Women's Wellbeing Retreat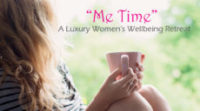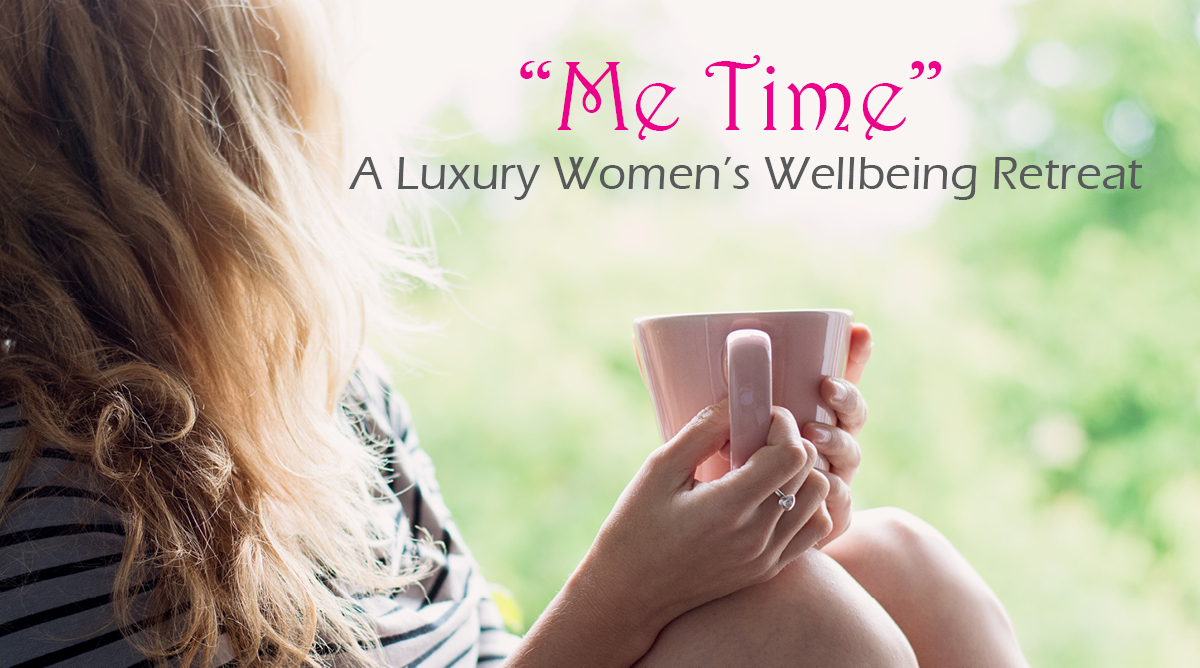 Are you craving some 'me time' – a peaceful place to sit with your own thoughts & feel 'alive' again? No distractions – no demands – no 'have to's' – just peace & calm in a beautiful location.
OUR NEXT RETREAT: June 2017……more info coming soon
Transformational Retreats focus on emotional health and wellbeing and include great food, relaxation, yoga, workshops, one-one-one 'emotional health' sessions and more. So be sure to register your interest.
Your mind/body/emotions are always communicating with you, but we often live such frantic lives that finding time for ourselves feels almost impossible. This retreat will give you the opportunity to do just that.
This is a time for you to…
Rest

Begin to feel good again

Re-focus

Simplify

Get away/unwind

Find or re-define your passion/purpose

Feel excited about life again

Celebrate the person you are
'Me' Time will provide…
'Space' to relax and be with your own thoughts.

Food that will nourish your body

Thoughtfully designed workshops that will leave you feeling inspired

One-on-one sessions that will leave you feeling re-energised and re-engaged with life

Music that will soothe your soul

Yoga sessions that will relax your body and mind

Emotional health sessions that will connect 'you with you'

Time to reflect on life and feel positive about your future

2 nights & 2 days

All meals from supper on Friday evening to Lunch on Sunday.

Morning and afternoon teas

Inspiring workshops & activities with your hosts

One on one well-being sessions

Yoga & guided meditations

Live music during yoga and meditation

A network of supportive like-minded women

Massage and Reiki available (booked separately)
Head back home feeling supported, relaxed, confident & refreshed, knowing that you are in control of your life, can trust in your own internal guidance system & inner wisdom, and know how to re-balance yourself moment to moment, no matter what.
---
Register your interest here